​
Looking for a Nativity 
Play Script?
​
​
My scripts are SO ADAPTABLE to your circumstances that a CHURCH WITH 10 CHILDREN, and a SCHOOL WITH 90 BOTH USED THE SAME SCRIPT SUCCESSFULLY, and offered the following testimonials…..
​
"Absolutely excellent! It was very easy for our children to grasp because of the rhyme and being in word format allowed us to adapt the script to suit our needs.  I could adapt the script extremely easily for the number and ability of our children."
​
Performed by 90 children, aged 4 to 7 years……..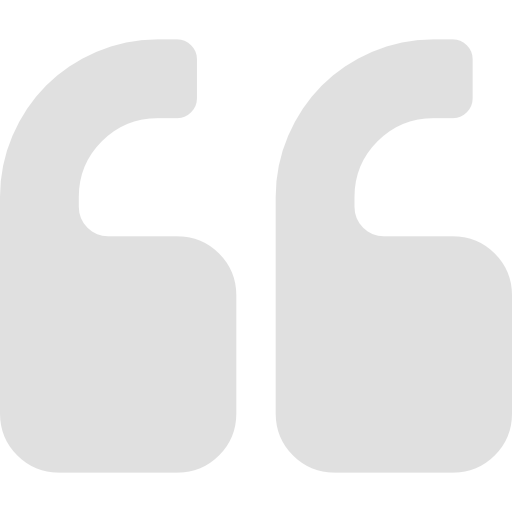 "The script was excellent and easy to use. The rhyming script was funny and inspired! The language used, together with the rhyme, made it so much easier for the children to learn and lovely to listen to. It certainly put a smile on faces – both players and congregation."
Performed by 10 children, mixed ages, plus 2 adults…….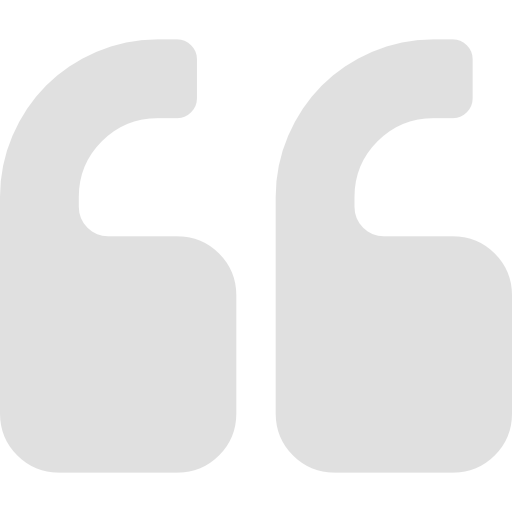 Mrs Lynn Davidge, 
Christ the Vine Community Church, Milton Keynes.
All of my nativity plays are available as instantly downloadable documents to be used as often as you like WITH NO LICENCE FEES and include……..
A pdf document of an entirely rhyming script

A casting list for you to personalise

Helpful directing suggestions

Alternative lines where required for adaptations

A free purpose written, rhyming "Nativity Roll Call" poem (for the children to each take a bow at the end of the play),

And a free Christmas poem.
​
ALL FOR £9.95!
​
Better still, some scripts also include
sheet music and

mp3 music files as backing tracks for simple and familiar children's tunes (I add my own simple lyrics)

script prompt cards and printable props to avoid the need to memorise the scripts

the actual word document to amend and personalise as you wish (scripts with music can be upgraded to include this for an extra £2)
​
SO ALL YOU NEED TO DO IS CHOOSE WHICH SCRIPT IS YOUR FAVOURITE!
It is just a matter of personal preference, but to make the choice easier click on the links for specific details of individual Nativity Play Scripts, Script Previews and Customer Testimonials, plus my own opinion and suggestions for your circumstances. See,
​
AT THIS UNBEATABLE PRICE, YOU COULD EVEN BUY TWO AND DECIDE LATER!
​