​
COVID-19 Safe – Virtual Nativity Play
​
Are You Looking for a Social Distancing Solution
for your Nativity Play?
Problem Solved, with my Good News Nativity Virtual Play!
​
Purpose written

to be Covid-19 safe

INSTANTLY DOWNLOADABLE

Perfect for

school, church & family

Simple and adaptable

USES FREE EDITING SOFTWARE!
Just film the individual scenes in your safe space with a smart phone, tablet or webcam and edit them together, with the beginner friendly guidance that's provided.
​
INCLUDED IN THE PACKAGE for JUST £15
the

script

, in both word and pdf format

30 authentic

background images

Autocues

preprepared on PowerPoint

Guidance sheets

for the Director/Editor and Actors/Camera Operators

Guidance for using the FREE EDITING SOFTWARE

links to Youtube

clips of example scenes

from my church nativity to help you to visualise the end result.
​
PLUS FREE BONUSES to make your nativity play easier and more authentic…
Pre-recorded 'studio scenes' and opening/closing titles with

Professionally composed theme music
My entirely rhyming nativity script lasts around 25 minutes (plus optional extra suggestions).  As a complete beginner myself I can confirm that YOU CAN DO IT!
​
"I'm a teacher at Sheffield Children's Hospital and every year we perform a little nativity with the children for the children.  This year we're thinking that your Covid safe nativity is a fantastic way forward. What an excellent idea!!!
​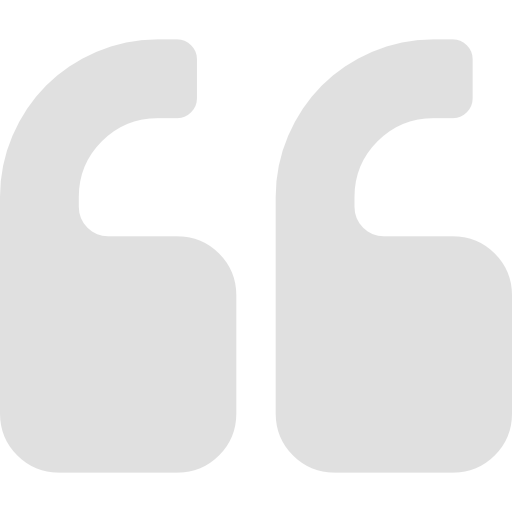 Caroline, 
Sheffield Children's Hospital, England
Angela's script is fun, relevant and easy to adapt and saved hours of typing.  I love the photo backgrounds and suggestions for directions to actors. Anyone wondering how to do a Nativity Play should download Angela's package – no need to be defeated by Covid!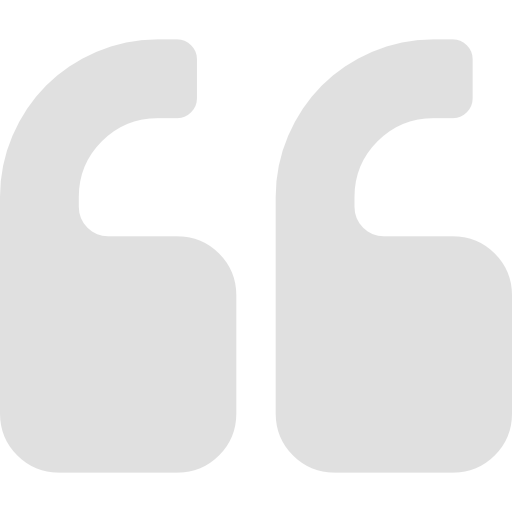 Cal Alphonse, Children's Coordinator, St Mary's Church Battersea. 
England
The Good News Nativity Play……
​
Tells the traditional, bible based nativity story in a fun, modern and unique way, using…
Gentle humour

Short, individually filmed, rhyming scenes, perfect for social distancing

Pre-prepared autocues (no need to learn lines)
​
PLUS
It is Adaptable for ANY SIZE CAST  (one person could even play every part with some creative editing)
Each witness is introduced in rhyme by the two presenters of Bethlehem Daily from the news show sofa,  and then interviewed by 'At the Scene Correspondents 'with an authentic background in the shot behind them.
All of the usual worries are eliminated…
Illness …no worries!

(It's all pre-recorded., although the script will work for live and semi live performances.)

Rehearsals

…no need!

Licence fees

…no charge!

Can't remember lines…no problem!

Autocues are all provided

Costumes…no issue!

 Let the actors have fun with makeshift things from around the house.
AND DON'T WORRY..
No special equipment, experience or paid software is required, so there are NO HIDDEN COSTS! Even the editing software I have used is FREE and compatible with Windows, Mac  and Linux.
The Cast:            Just be sure that everyone is happy to be filmed, and knows how the filming will be used.  Special permission from the cast and parents of any children will be needed if you intend to upload your Good News Nativity play to YouTube
If used as written it will include 16 speaking parts, plus optional extra parts if you choose to include your own adverts, musical interlude etc.  The scripted speaking parts are:
2 Studio Presenters, 3 Studios Correspondents (Business, Travel and Weather), 2 At The Scene Correspondents, 3 Shepherds, Angel Gabriel, 3 Kings, Mary and Joseph
There are also several options for your own extra additions, such as an angel dance, a musical interlude (maybe have someone sing or play an instrument) and an advert break.  Just have fun with it and include your own ideas to make it as personal and unique as possible.
The Songs:         No songs are included, but there are opportunities for including carols, Mary singing a lullably, a musical interlude (maybe a solo or an instrumental) or links to YoouTube carols.  Just personalise it however you choose.  
​
If you're ready to buy the GOOD NEWS NATIVITY PLAY,
click on the "BUY NOW" button below,
or continue reading if you need more details.
  ‌‌‌  Click the headings below for more specific details:
​
If you're ready to buy the GOOD NEWS NATIVITY PLAY,
click on the "BUY NOW" button below,
or continue reading if you need more details.
 So, how much does it cost, and what is included!?
​
I pride myself in making my scripts the best value for money around, but this year this felt especially important, so my Good News Nativity is available for JUST £15, with 50% of the proceeds being donated to Forget Me Not Children's Hospice on an ongoing basis.
For this one time investment you will receive:
An instantly downloadable, editable and easy to follow script, with…
  Directing/editing/filming/ green screen guidance

  Links to helpful Youtube tutorials

  a cast listing and breakdown of lines per character

  Notes and suggestions on ways to adapt your script to suit your needs

  Autocues to use with PowerPoint
​
PLUS FREE BONUSES of …
pre-recorded studio sofa scenes if you choose to use them

Professionally composed theme music for the 'Bethlehem Daily' daytime news show

30  authentic background images to use with the green screen facility (guidance provided)
​
IT GET'S EVEN BETTER…
Permission to re-use the script with

NO LICENCE FEE TO PAY

NO HIDDEN COSTS!

 I did everything myself as a complete beginner, with no  special equipment, paid software or experience,
​
And wait, there's more…….
I've even uploaded example videos to Youtube of when we used this script at our church, 
to help you to visualise the end result.
​
PLUS you'll get these FREE ADDITIONAL BONUSES: –
​
A "Nativity Roll Call" performance poem and message to the audience .  This is my unique and rhyming trademark finale  to each of my nativity scripts, giving everyone involved the opportunity to take a bow as they say their own individual line.

 "God of Humility" : A purpose written Christmas rhyming poem which can, be used to sum up your Good News nativity message.  I have also made a recording of me reading this for you if you choose to include it.

A recording of my welcome poem called "A Greeting from the Author" which you may choose to open your nativity with.
What are you waiting for?  It doesn't get much better than this!
Grab your LICENCE FREE COPY of The Good News Nativity script at the …….
 Incredibly Low Price of £15
​
​
​
​
​
​
Buy it now and 50% of your purchase will be donated to
Forget Me Not Children's Hospice.
https://www.forgetmenotchild.co.uk/
​
​
​
​